If you would like to know where twelve years of dance and a street art interest has gotten me, it is a strong endorsement for Dane Shitagi's Ballerina Project.  To say that I appreciate Shitagi's focus would be an understatement – it is as if he spoke to me in a dream the day I moved to New York City.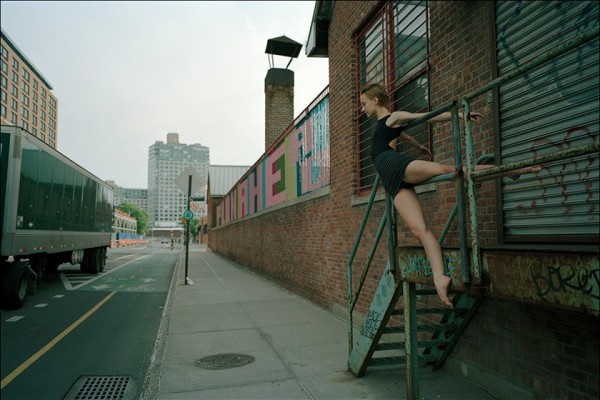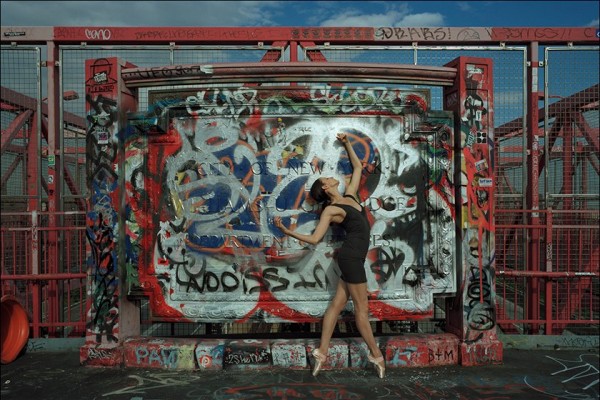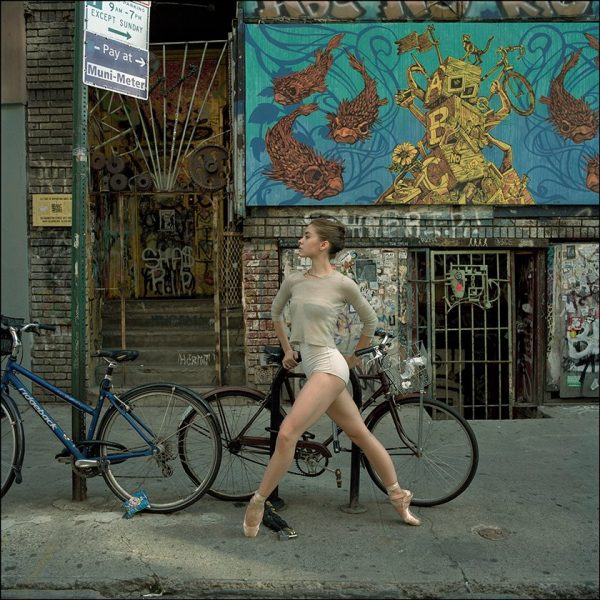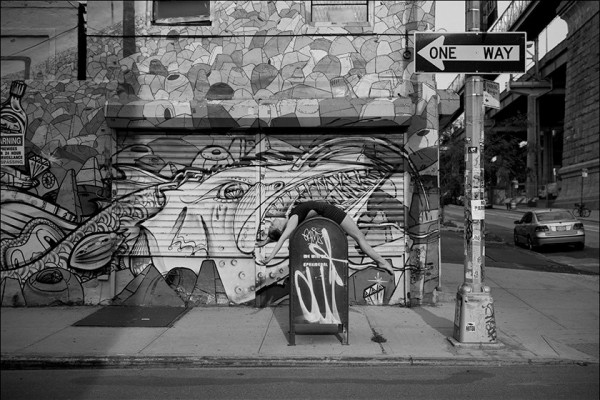 A Hawaiian, New York City-based photographer, Shitagi has become a nexus for local fashion designers, dancers, architects, and graffiti artists alike. Each piece in his Ballerina Project is crafted carefully in collaboration with industry professionals, and I have to say that is evident in his end products. True to Aliveasart principles, Shitagi works entirely with traditional photographic film – not with modern digital cameras – ultimately representing the crafts of dance and composition for what they truly are.
Ten years in the making, Shitagi's portfolio is quite a lot to take in during one sitting. I recommend following the project's Fan Page on Facebook, where you can get a daily dose of wonderment at your leisure.