The Idea
Our Philosophy
Aliveasart was founded on the principle that, when viewed in the right perspective, all things in life can in fact be beautiful. We take ordinary street scenes, ones you might unknowingly pass on your morning commute, and transform them into works of art that you'll take pleasure in remembering.
Our Work
We deliberately select our street scenes for their lighting, color schematics, composition, and emotive elements.  Keeping with our belief that beauty in its most astonishing form occurs naturally, we do very little photo manipulation.
The Founder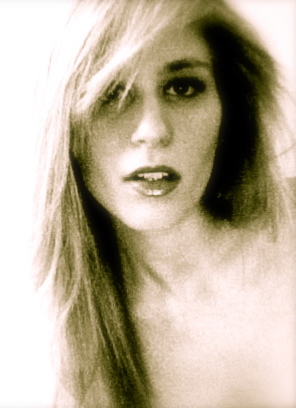 Yolanda Muchnik is the Founder of Aliveasart. Born in Johannesburg, South Africa and raised in Houston, Texas, she has a passion for creative expression that transcends cultural boundaries.
As the daughter of an architectural engineer and the niece of a rhythmic gymnast, Yolanda became involved in the visual and performing arts at a very young age. In addition to ten years of formal dance training, she has experience as a graphic artist, a management and strategy consultant, and a digital marketer.
Yolanda holds a BA in Economics and Foreign Affairs from the University of Virginia, and an MBA in Strategy and Marketing from the NYU Stern School of Business.

The Vision
As we expand our portfolio into new cities and genres, we hope that your interest in our work will grow in tandem. We envision Aliveasart becoming a niche community for artists. Eventually, we would like to become a place where anyone who is creatively inclined and shares our values can interact, showcase, and easily sell his or her work. If you're interested in working with us in any capacity, reach out via submissions@aliveasart.com, and get in on the fun!